---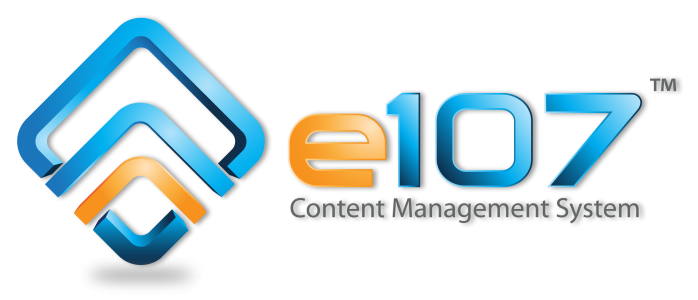 ---
Open-Source and ready to download
We're happy to announce the release of e107 v2.1. There are too many bug fixes and enhancements to list them all, but here are some highlights.
Major enhancements
PHP 7 compatible
PDO support now fully functional
New AJAX API
Library Manager added
Other enhancements
Bootstrap, FontAwesome, TinyMCE updated to latest version
Search functionality now has more capabilities (including forum integration)
Thumbnail and dynamic image sizing performance improvement
Added support for Javascript and CSS caching
Banner plugin functionalities added ('sync' with keywords in news)
"Related News" template
User profile template update
Avatar import via Media-Manager
Improved Social login mechanism with added support for Steam
Bugfixes
Forum topic tracking functional
Forum backwards compatibility fixes
Various fixes relating to Search Engine Friendly URLs
Numerous improvements to the GUI in the admin area
Fixes and improvements to the statistics logging plugin
... and over 100 other bugfixes (too many to list)
See our downloads section to download a copy.
---
Search e107 v2 Bootstrap CMS
Donate
e107 is open-source and of course, free. None of the developers of this software are paid, but donations do help to cover our monthly dedicated-server costs. If you like and use e107, please consider making a $5 monthly donation. Every little bit helps and is greatly appreciated. Thank you.