---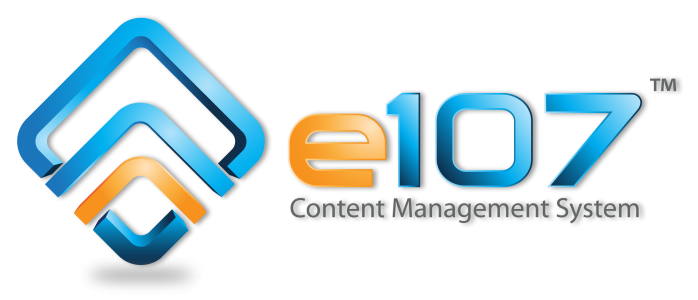 ---
Open-Source and ready to download
We're happy to announce the release of e107 v2.1.1.
Fixes/Improvements
Fixed issues with gzip compression
Updated forum icons template
Numerous fixes to PDO functionality
Several improvements to uploading files routine (for example forum attachments)
Improvements to PHP7 compatibility
Major improvements to the user extended fields functionality
Fixes to the 'newforumposts' menu
Fixed language selection during installation process
Improved SSL detection
Numerous enhancements to the 'Private Message' plugin
Improved BBCode/Shortcode debugging.
Other enhancements
Members only functionality: option to redirect to login page or membersonly splash page
shortcode added
For developers: the e107::debug() allows to push messages to the browser console
Added template for deleted topic in the forum plugin
See our downloads section to download a copy.
---
Search e107 v2 Bootstrap CMS
Donate
e107 is open-source and of course, free. None of the developers of this software are paid, but donations do help to cover our monthly dedicated-server costs. If you like and use e107, please consider making a $5 monthly donation. Every little bit helps and is greatly appreciated. Thank you.